Elite Ski Travel is the fruit of a chance encounter of three highly qualified professionals, passionate about mountains and travels off the beaten track.
It was in 2008, that Aurelia, Brice and Florent, each with a wealth of experience from their adventures around the World, decided to join forces to create their own company, dedicated to mountains and travel.
Happiness is only real when it is shared, and so they chose the heart of the French Alps as the base from which to develop their company with the aim of welcoming visitors to the snow from all over the World and accompanying them in their own mountain adventures.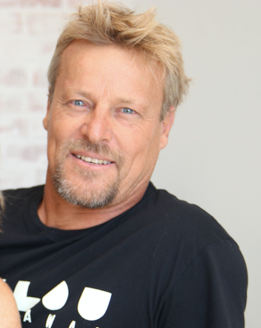 Flo
CEO / Founder
For him nature and the outdoors come first !
Ex-Rossignol Snowboard Pro rider,  Florent has travelled the world, climbed summits in different continents (such as the Gurlamandata in Tibet – 7768 metres) and finally decided  to settle in his secret childhood garden the 3 valleys…
As at ease in the air, as on the snow and water, Florent is the person to make you feel confident and capable while facing the elements.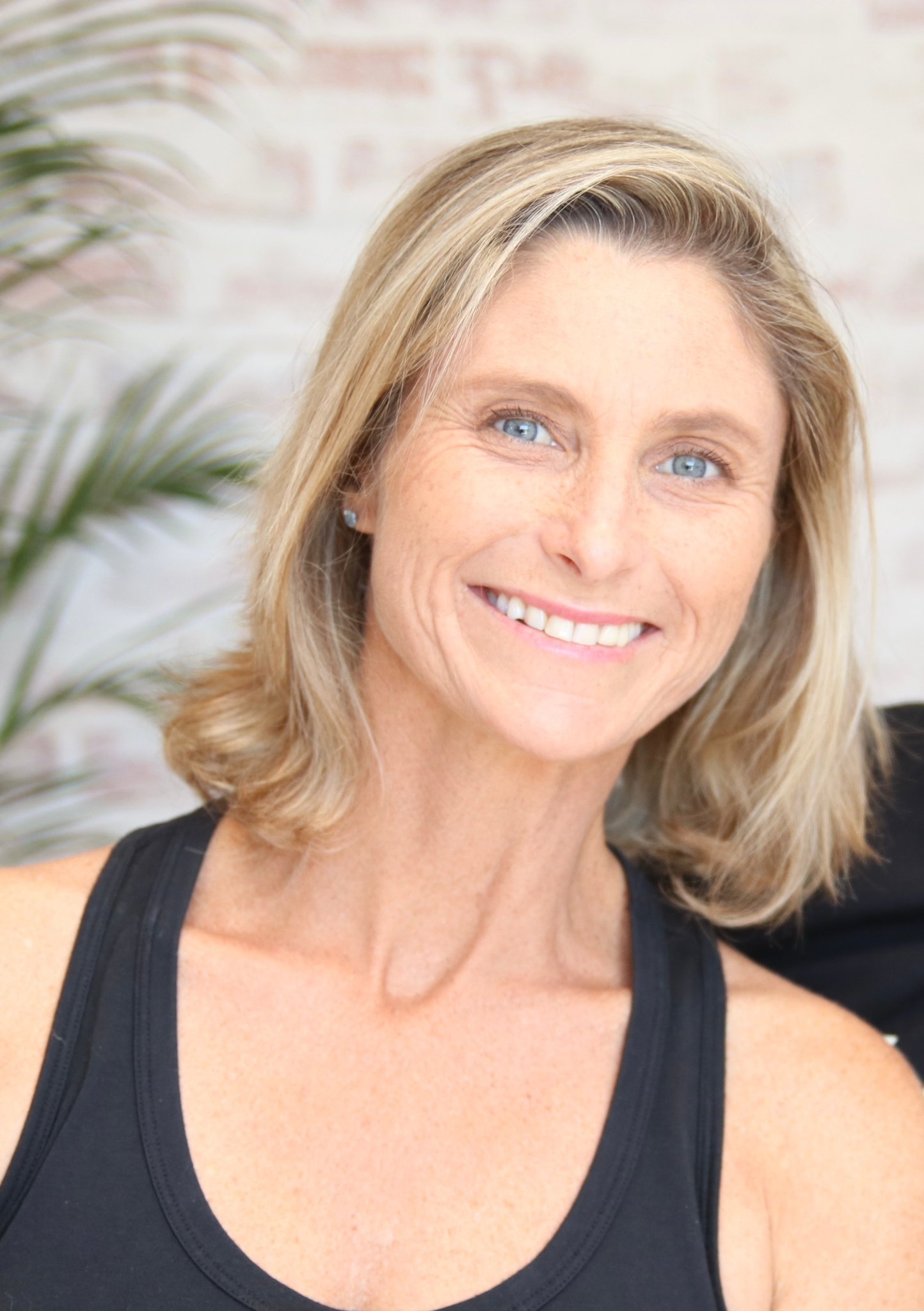 Aurélia
CEO / Founder
For her, your wellbeing is first !
Osteopath, Sportswomen – ex-European Champion in water skiing,  ski instructor, yoga instructor; Aurélia grew up in the mountains and will be the person to ensure your total comfort and wellbeing on site.
Brice
CEO / Founder
For him challenge and excellence are first !
Brice has climbed Mont Everest (up to 8800m) & skied it down, he has travel the world as a Bogner  Pro Skier for many years. He now splits his life between Meribel and Chile where he guides for Andesheliboarding in the summer.
 He will always make it his  priority to ensure that you  experience only the best.