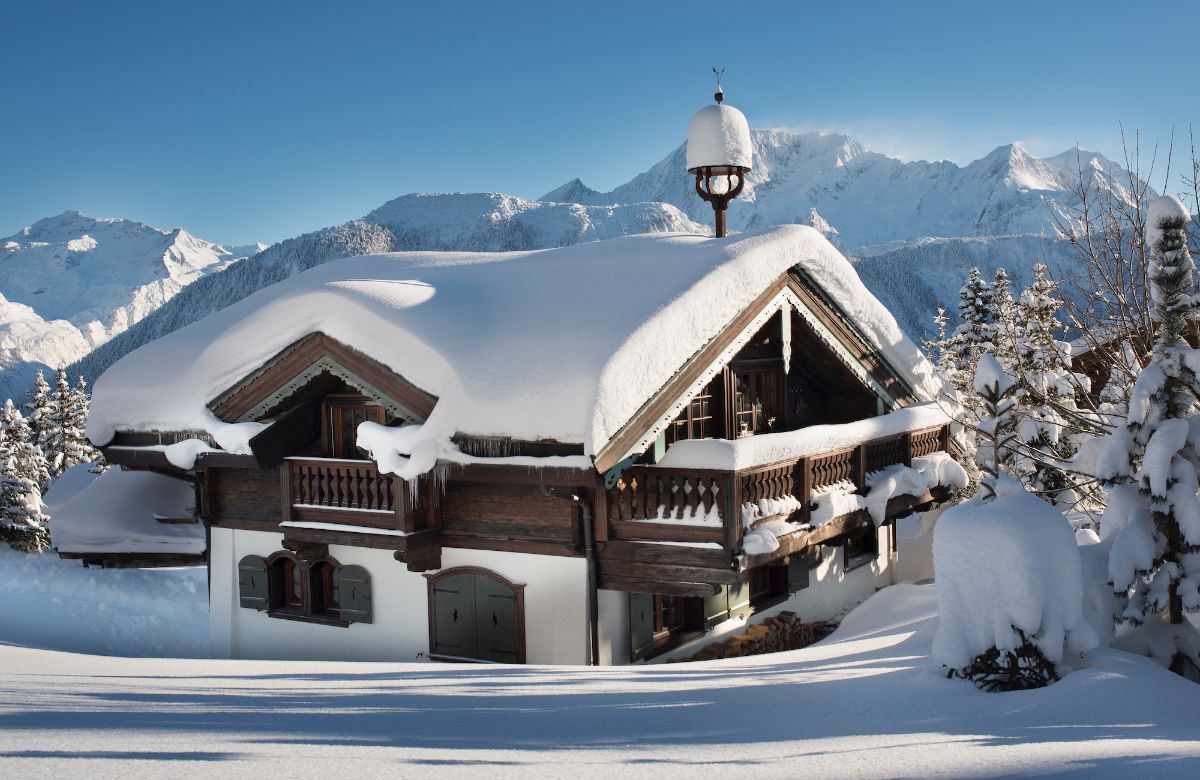 We at Elite Ski Travel are excited to start another season, and it already feels like it is going to be an epic season this year. We thought that this would be a good time to firstly thank all of our clients both new and returning, and secondly, reiterate what our company is all about, what we do, and what we represent. In the process we will explain why you should book a ski holiday with Elite Ski Travel.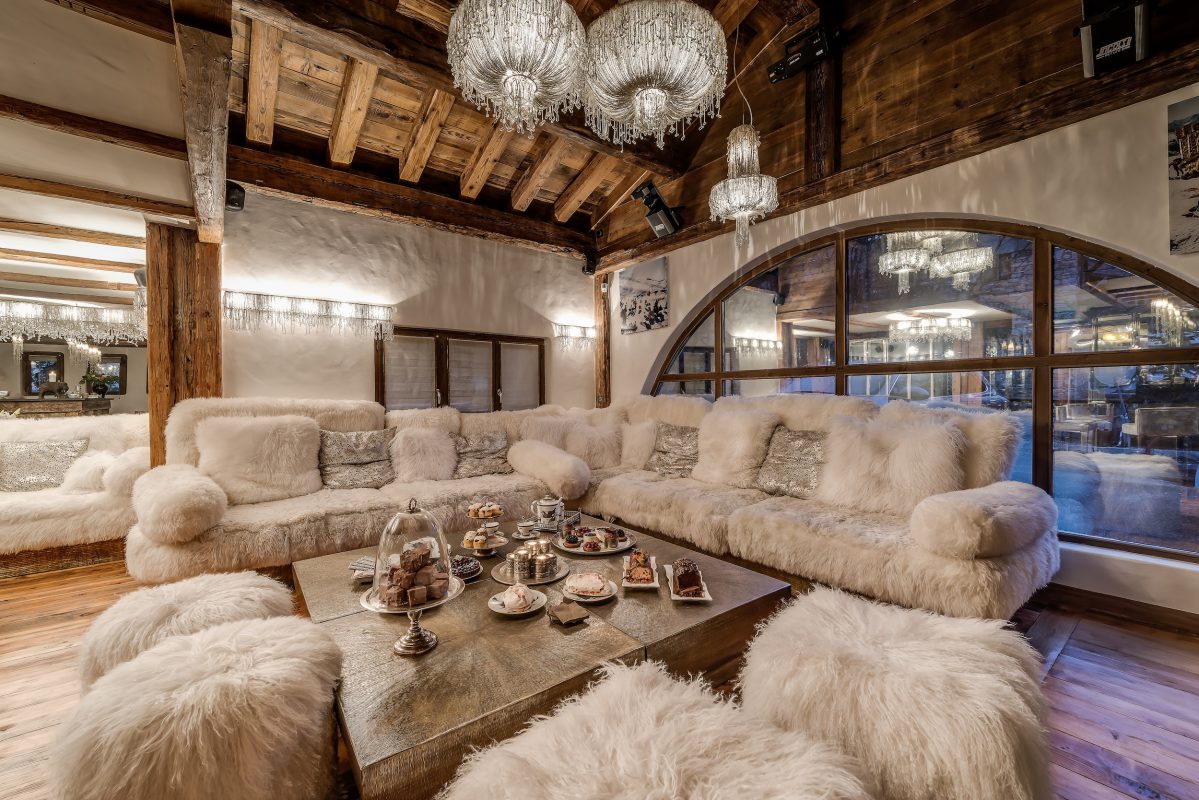 Elite Ski Travel takes away all of the stress and worries of travel, and makes sure that your holiday is hassle-free and uncomplicated for you and your family. We do all the hard work to make sure that you can free your mind of all the minutiae involved with booking and planning a family ski holiday.


All your requirements are taken care of. All you need to do is arrive at the airport, and we do the rest. Some holidays are all about getting as much time as possible on the slopes, and other holidays might be more of a process of unwinding and relaxing. We will help you to find the perfect holiday flow. Your transfers and accommodation will be carefully arranged.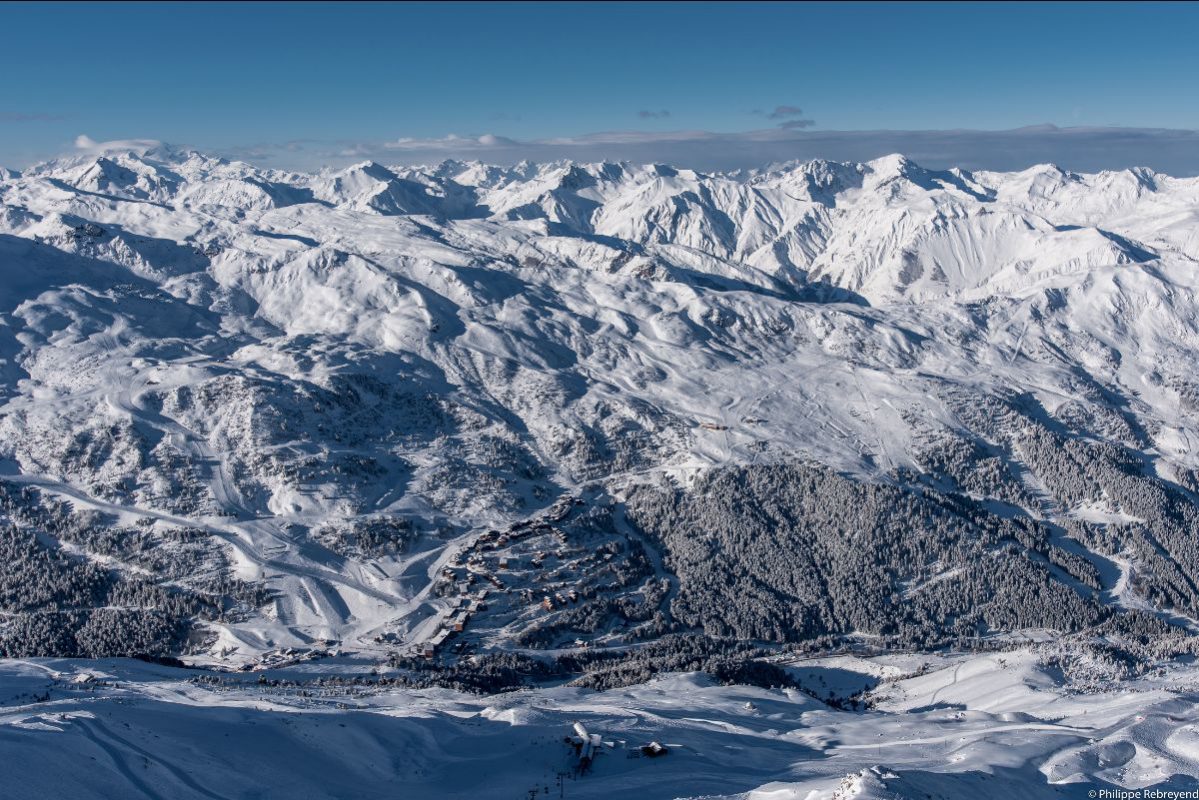 Our private ski instructors have worked with us for many seasons and know what high expectations our clients have. We offer a concierge service, as well as personal assistants on site. We have chefs, and a la carte options for your meals. We organize parties and you can have the finest wines delivered to your door. We're also quick to adapt and change, should your goals shift while in the middle of your holiday.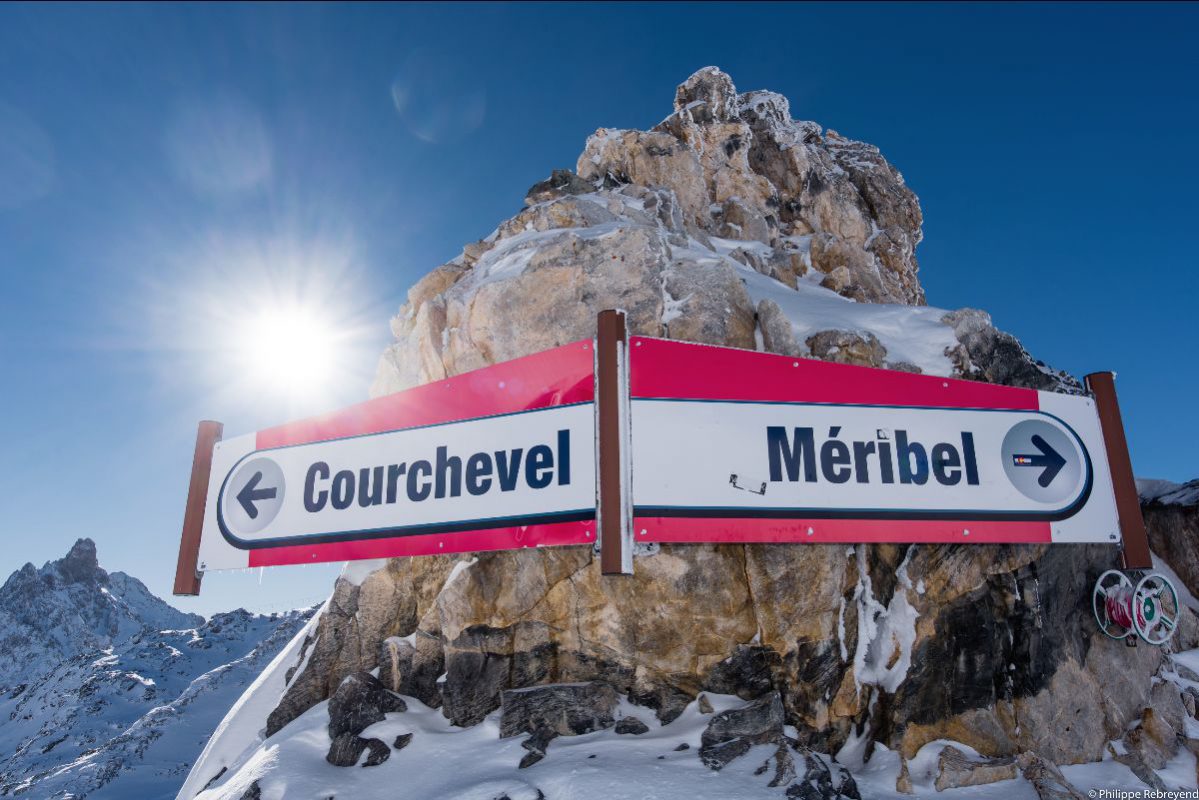 We are a small team, and we are steeped in local knowledge and experience, one of the most important factors when considering The Three valleys – with 600km of slopes and 200 ski lifts. You are our clients, you are very special to us, and we are a small team who will take special care of you.
We are at your service throughout your stay and there is no request that is too big for us to be able to deal with, or too small for us to worry about. We have the capability, and we will always find a solution.
We look forward to meeting up with many of you again this year.
The Elite Ski Travel Team.