Elite Ski Travel's Adventure List
Part 1 of 2.
So many destinations, so little time. Once the skiing bug has bitten, it becomes an absolute necessity to do everything and go everywhere, no matter what the cost or your family and work responsibilities. Skiing and snowboarding adventures can quickly become an addiction. It suddenly becomes an urgent requirement to travel, to find powder and glorious slopes and wonderful backcountry opportunities.
Fortunately the team at Elite Ski Travel has done much of this already, and we now have the hard-earned experience to fast-track you to the best spots out there in the world, to enjoy these faraway places with the least effort and fuss of traveling. We do all of that for you. Here are a few of the top destinations that we offer, that should be on your bucket list of worldwide dream destinations. See more of our world here https://eliteskitravel.com/world/
Canada
In Canada we are based around Revelstoke. After a few years of traveling and skiing in Canada we were exposed to the virtues of Revelstoke, and eventually chose it as our base for our Canadian adventures. It was an easy choice to be honest, as it is an amazing place.
The two elements of the set-up in Revelstoke that appealed to us the most, and that we knew would translate to satisfied customers, was the consistency of snow, as well as the quality of accommodation available. They are both quite beyond compare.
When we add in the semi or fully-private heliski program into the deal, a stay in Revelstoke becomes an unmatched pleasure, and many of our guests become regulars, returning season after season for more of the type of top-end ski trips and packages that we pride ourselves in. Some call it the most beautiful place on earth, and it is named as a "must do trip" on National Geographic's Ultimate Adventure Bucket List.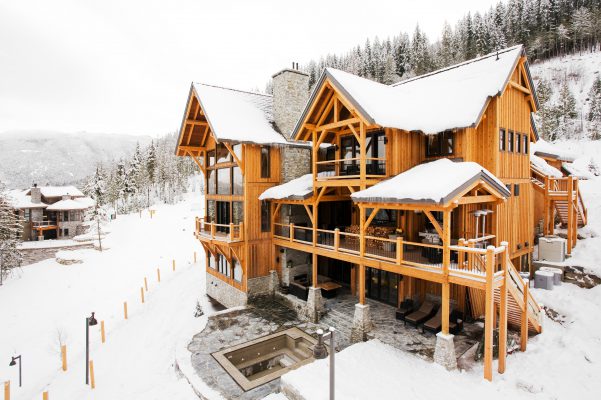 Iceland
When one thinks of Iceland, one thinks of many things, but skiing isn't generally the first thing that comes to mind. Unless you've been there before and know what to expect, of if you're part of the Elite Ski Travel team, and know exactly what this incredible place has to offer.
It is a country with astonishing natural beauty. We don't want to call every one of our chosen destinations on this list 'the most beautiful places on earth,' but all of our favourite stops are very easy on the eyes. Iceland has a lot more to offer than just beauty however, and we are proud of the adventures we offer in this country. There are some staggering ski options, and Iceland is the perfect spring getaway when winter has left Europe and seasonal changes are in the air, offering extended skiing way into the later winter months.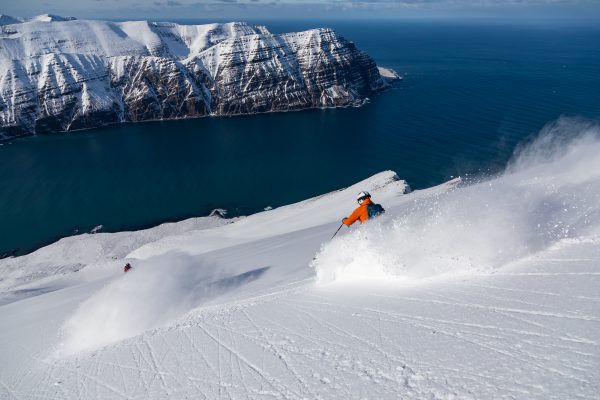 Chile
The country of Chile can only be described as long and thin, and it has 6,000 km of Pacific Ocean coastline. The stunning peaks of the Andes – the second highest mountain range in the world – provide an extraordinary backdrop for your Chilean ski adventure.
The Chilean people are friendly and relaxed and when one engages with locals it always comes with smiles and warmth. We at Elite Ski Travel offer the best of South American hospitality, gastronomy, and culture in our Chilean adventures, and would love you to come and experience this amazing country with us.
There is a laid back vibe in the Andes as well, and there are generally very few hordes and no crowded stints. You won't find long lines at the ski lifts, and that just helps to chill everyone out.
Most of Elite Ski Travel adventures are based from Santiago or the Mountain Lodges, and we have a brand new helicopter in our offer, as well as top class pilots to take you out there to experience the best skiing trip of your life.