Last Chance Bookings For Bighorn This Season
Only three weeks available on this season's calendar.
Revelstoke, British Columbia – A mountain retreat like no other, Bighorn is both a heliski lodge and a 5 star ski chalet, taking the best elements from each concept to create a new definition of luxury.
Bighorn offers a truly bespoke experience with private heliskiing from the house helipad and access to unbeatable ski terrain at Revelstoke Mountain Resort. Bighorn is the finest private accommodation in North America, serviced by an award winning European chef and an unobtrusive, dedicated team of staff.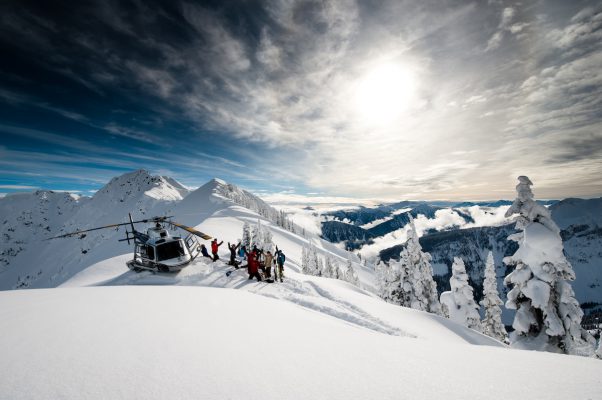 Being such an amazing resort, there are only three weeks left for the entire upcoming season, and we at Elite Ski Travel have access to some great last-minute rates for this incredible experience. So if you're keen on some of the best skiing ever, in the land of the 100-mile view, reach out quickly and grab a weekend!
Rates on request.
The 15,000 square foot timber chalet has an indoor current pool, an outdoor jacuzzi the size of a pool, and a screening room. The best European-style luxury in Canada.
The available week slots start on the following dates:
January 4th 
February 15th 
April 4th
Remember that every stay is unique, with flexibility being key to the Bighorn ideal.
Included in the deal.
7 nights luxury accommodation for up to 16 guests on your chosen dates.
• Exclusive use of Bighorn and its facilities.
• Dedicated service from a professional team of chefs, managers and house keepers.
• Champagne reception on arrival.
• Breakfast and afternoon tea daily.
• Children's catering available.
• Pre-dinner cocktails and canapés daily.
• Mouth watering dinners prepared by the chef (6 nights).
• Carefully selected wines, beers, spirits and soft drinks.
• Luxury bath products.
• In resort transport.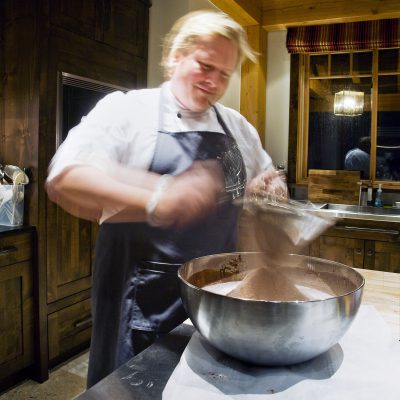 Also let's not forget that the dazzling meals are prepared by the incredible Peter Hughes, former chef to the Christiansens, the Danish family that owns Lego.
We at Elite Ski Travel are looking forward to hearing from you with regards to this amazing last-minute opportunity.